The Top Things to Consider in an Online Degree Program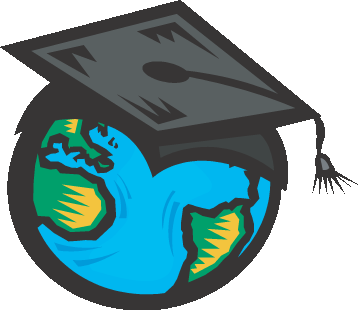 Online education is growing every year. There are more online degree programs out there than ever before. More schools are offering online degrees to stay competitive. Many students, especially adult learners love taking classes online. There are more options for an online student than a traditional student taking classes on campus. An online student can choose any school in the United States as opposed to just a local University. Today, we are going to talk about some of the most important features a student should consider when deciding on an online degree program.
One of, if not the most important thing to look at is the school's accreditation. You want to make sure the University is regionally accredited. This is the highest level of accreditation according to the U.S. Department of Education. There are six regions of accreditation depending on where the school is located. Accreditation will allow you to transfer classes from one school to another, pursue higher education, and most importantly an employer will recognize your degree. National accreditation is actually a lesser accreditation.
Another factor to consider is price and how you plan on financing your education. Are you going to put it on a credit card or use financial aid? Does your company offer any type of tuition reimbursement? These are all things to consider when choosing a program. Remember if you are considering financial aid, at the graduate level only student loans are available. So you will have to pay that money back plus interest. Also, if your company offers tuition assistance make sure to check their policy once you complete your degree. Many times they will require you to stay with the company for a certain amount of time (usually 1-2 years) or you will be required to pay your company back.
Finally, the structure of the online classes is very important to most students. Are you taking one class at a time or three? What is the duration of the courses? Are they five weeks long or 10? If you are a working professional you need a program that fits your schedule. You may only have a certain amount of time to dedicate to online learning. Are there live chats that require you to be online at a specific time or is everything asynchronous? Is there group work? These things are important to ask your advisor before enrolling in your first online class.